Polyaspartic Polyurea Vs Epoxy Floor
If you are looking for a durable and long-lasting solution for your garage floor, you might be confused between the options of epoxy and polyurea coatings. Both have their own advantages and disadvantages, but which one is the best for your garage? In this article, we'll dive deep into the pros and cons of these two coatings, so you can make an informed decision.
First, let's understand what epoxy and polyurea coatings are. Epoxy is a two-part system, consisting of a resin and a hardener that are mixed together before application. It forms a hard and glossy surface that is resistant to stains, chemicals, and abrasion. Polyurea, on the other hand, is a type of polyurethane that is sprayed onto the surface. It cures quickly and forms a tough and flexible membrane that can withstand heavy traffic, impacts, and extreme temperatures.
Now, let's compare the two coatings on different parameters:
1. Installation: Epoxy requires careful preparation of the surface, including cleaning, etching, and patching of any cracks or holes. The two-part system has to be mixed in the right proportion and applied evenly. Polyurea, on the other hand, is sprayed onto the surface in multiple layers, with each layer curing quickly. It requires minimal preparation and can be applied over existing coatings or surfaces.
2. Durability: Both coatings are highly durable and can last for many years with proper maintenance. Epoxy is more prone to cracking and peeling if exposed to sunlight or extreme temperatures. Polyurea is more flexible and can handle the expansion and contraction of the substrate without cracking. It also has better resistance to UV light and fading.
3. Chemical Resistance: Epoxy is resistant to most chemicals, but can be damaged by certain solvents or acids. Polyurea has better chemical resistance and can withstand spills of gasoline, oil, and other harsh chemicals.
4. Appearance: Epoxy coatings are shiny and can give a showroom-like finish to your garage floor. They are available in a range of colors and patterns. Polyurea, on the other hand, has a more matte finish and is available in limited colors.
5. Cost: Epoxy coatings are generally cheaper than polyurea coatings, especially if you apply it yourself. Polyurea is more expensive due to the specialized equipment and expertise required for installation.
In conclusion, both epoxy and polyurea coatings have their own advantages and disadvantages. If you want a high-gloss finish or a wide range of colors, go for epoxy. If you want a tough and flexible coating that can withstand extreme conditions, go for polyurea. Ensure that you hire a professional installer who can assess your specific needs and recommend the best coating for your garage. With proper installation and maintenance, your garage floor can look brand new for many years to come.
In case you happen to be looking for Epoxy vs. Polyurea: A Review – Polyurea Reviews you've come to the blog. We have 14 Pics about Epoxy vs. Polyurea: A Review – Polyurea Reviews like Polyaspartic Garage Floor Coating Time Lapse – YouTube, Epoxy vs. Polyurea: A Review – Polyurea Reviews and also 5500 Polyaspartic Coating Aliphatic Waterproof Roll Down Decorative | 30F. Here it is:
Epoxy Vs. Polyurea: A Review – Polyurea Reviews
Image by : polyureareviews.com
polyurea coating floors allgaragefloors numerous failures
5500 Polyaspartic Coating Aliphatic Waterproof Roll Down Decorative | 30F
Image by : exteriorcoatings.com
coating polyaspartic floor clear roll down ex polyurea
Best Epoxy | Concrete Coatings, Concrete, Finishing Basement
Image by : www.pinterest.com
epoxy coatings driveway basement basements
Hybrid Stone Flakes | Multi-Size | Epoxy, Polyaspartic, Urethane Coatings
Image by : exteriorcoatings.com
stone flakes epoxy hybrid decorative color urethane coatings polyaspartic multi sized information
Polyurea/Polyaspartic Commercial Kitchen Floor Coating Services | One
Image by : onedaycustomfloors.com
polyurea coating polyaspartic coatings
Epoxy And Polyurethane Flooring – What's The Difference? | Rhino Linings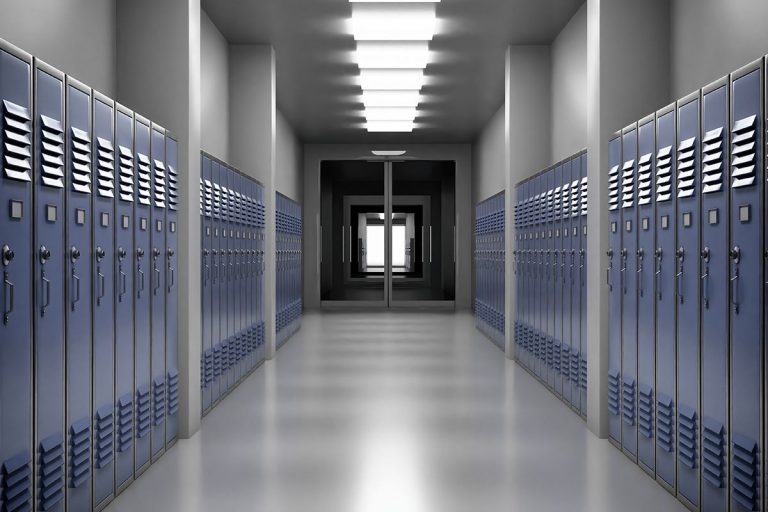 Image by : www.rhinolinings.co.za
PolySurface | Garage Flooring And Epoxy Flooring Specialist
Image by : polysurface.ca
garage epoxy floor flooring creations concrete
Advantages To Polyurea Vs Epoxy Floor | Epoxy Floor
Image by : gypsyfoxicons.blogspot.com
epoxy solvent difference polyurea issabellaandmaxrooms
Five Key Differences Between Epoxy And Polyurethane Floors
Image by : www.slideshare.net
epoxy polyurethane differences
What Are Polyaspartic Floor Coatings? | Epoxy Colorado
Image by : epoxycolorado.com
polyaspartic coatings worthwhile
Polyaspartic Garage Floor Coating Time Lapse – YouTube
Image by : www.youtube.com
polyaspartic coating floor garage
Garages, Epoxy, | Garage Floor Epoxy, Epoxy Garage Floor Coating
Image by : www.pinterest.com
coating concrete coatings polyaspartic
Creating A Unique Look With Acid Stain – Sundek Concrete Coatings And
Image by : www.sundek.com
stain acid concrete floor basement creating unique look sundek
Epoxy Vs. Polyurea – PolyEdge – Polyurea – Poly Coatings
Image by : www.polyedge.net
epoxy polyurea
Polyaspartic garage floor coating time lapse. Epoxy vs. polyurea: a review. Polyurea coating polyaspartic coatings. Coating concrete coatings polyaspartic. Polyaspartic coating floor garage
Open Comments